The logistics, construction and transportation platform, for everything and everyone
LOGISTIC TRANSPORT CONSTRUCTION NETWORK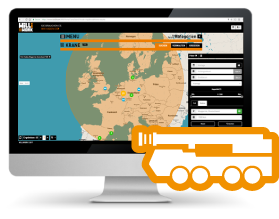 CRANES
Do you want to maximize the utilization of your cranes? Do you look for new jobs as close as possible to the previous site? Do not miss opportunities. You can offer a variety of cranes and increase their efficiency on Williwork, the biggest platform for the management of your fleet. This way companies in the sector can find you more effectively. Optimize essential times and reduce expenses.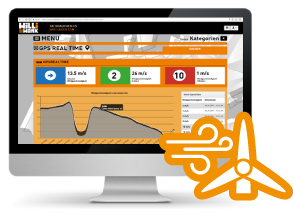 WIND SPEED MANAGER
WilliWork offers Wind Speed Manager: controlling the efficiency of your cranes through the digitization of wind data. The maximum and minimum values will supply an intermediate value of the wind speed. Provide this information to your groups! Your customers can select this function and at a glance view your contractually agreed projects.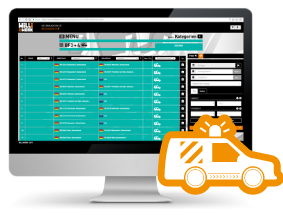 PILOT CARS
Do you want to stop seeing your pilot cars standing idle or driving empty kilometers? Publish your pilot cars with different routes on Williwork. Are you looking for car pilot for your transportation? On our platform you can find them. Williwork is the first platform that offers you the possibility to publish and find pilot cars. Don't miss this opportunity!

100% ONLINE. CONNECT ANYTIME, ANYWHERE

Mobile app and attractive design
NEWS NEWS NEWS NEWS NEWS NEWS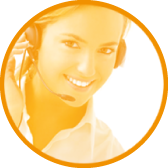 ---
BY TELEPHONE
Call us at: +49 89 121 400 897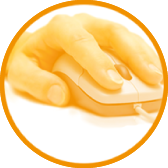 ---
ONLINE REGISTER
Click here to sign up through our registration form on the platform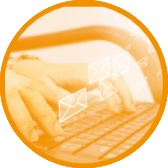 ---
BY EMAIL
Send us an email and we get in touch with you.